Youtai company was founded in 2003, is the first domestic nylon insulation Chinese engaged in independent research and development, production enterprises, with the optimal insulation products, nylon insulation has changed the situation of total dependence on imports, breaking the monopoly of foreign products. In the early days of the company, the heat insulation strip production line was 4, and the energy-saving pioneer of door and window curtain wall was started in an all-round way.
In 2005, the company moved to Minhang District from Putuo District Shuichan road Pujiang Zhen Jian Xin Cun, insulation line is gradually increased from the original four to 15, and independently modified granulation, except the brand in the domestic market began to spread.
In 2008, with the further expansion of market demand, the company moved from Jianxin village to Shendu Road No. 5877, the hot traction insulation strip production line was changed to the cold extrusion production line, the production line gradually increased to 35, and the product quality was in line with the international standards.
In 2011, the Western brand bigger and stronger, the company spent 80 million yuan to buy the Jinhui Town Industrial Road No. 1390 Fengxian District, 50 acres of land, the establishment of a modern production plant, the purchase of advanced equipment and automatic production line 80, the establishment of R & D center, testing center.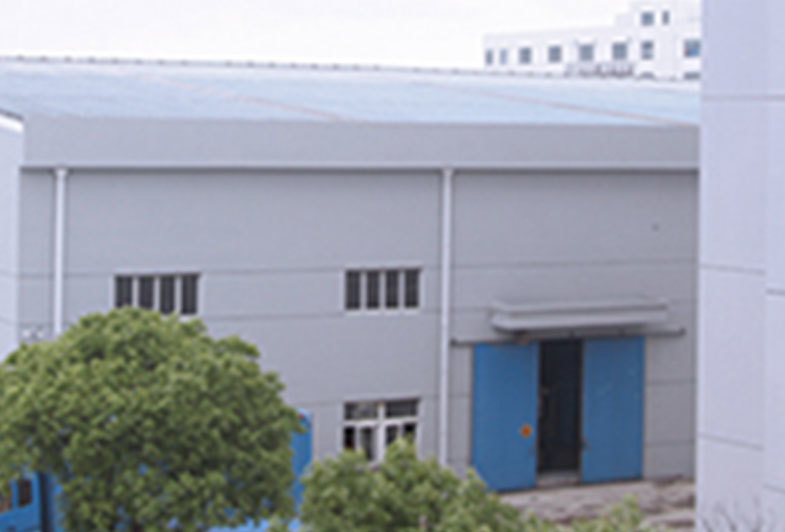 In 2013, the company relocated to Fengxian District Jinhui Town Industrial Road No. 1390, more than 80 production lines will be united to increase capacity to an annual output of 250 million meters insulation, insulation has become the largest production enterprises, and began independent research and development design of doors and windows insulation, the full range of start insulation energy conservation.
Thank you for your "YOUTAI" brand of trust and love, the company to "quality service, quality first" for business purposes, the spirit of honesty, mutual benefit and win-win business philosophy, to establish long-term and effective ways of cooperation, with the majority of customers common progress and common development with new and old customers.